Welcome to Hollywood Riviera
A slice of heaven and one of the Beach Cities little gems with its hillside homes, quaint neighborhoods and lovely Riviera Village.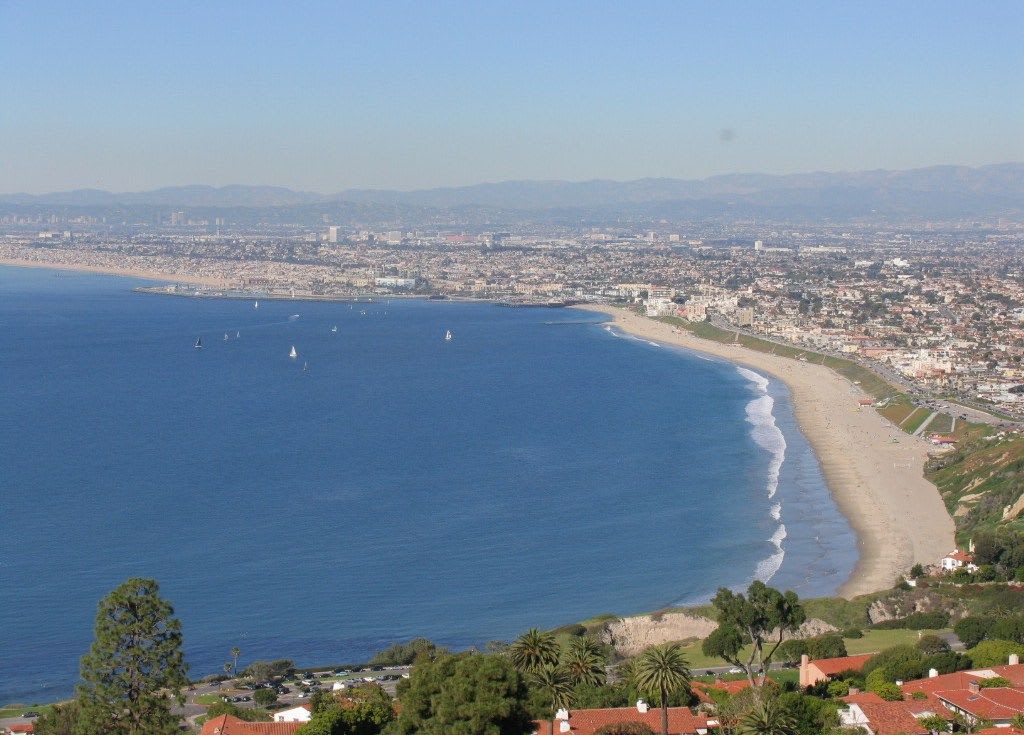 Nestled in between Redondo Beach to the north, Palos Verdes Estates to the south and Torrance to the east this amazing community has a bit of history. In the mid 1920's, Developer Clifford Reid discovered this area just north of Palos Verdes that reminded him of the French Riviera. Enamored by the motion picture industry, Reid felt it was a natural location for the Hollywood crowd, and came up with the name, "Hollywood Riviera". Technically located in the city of Torrance, a majority of the homes actually have a Redondo Beach mailing address. Approximately 2 square miles of land, with about one mile of coastline, this coastal community is home to wonderful boutiques and restaurants in the "Riviera Village".

From "Old Spanish" to mid century modern, the Riviera has it all. A large number of the homes in the Hollywood Riviera have views of the ocean, city lights or both. Living here will give you easy access to beaches, shopping and restaurants without fighting all the traffic.